Grenzgeschichten
Documentary, 43 min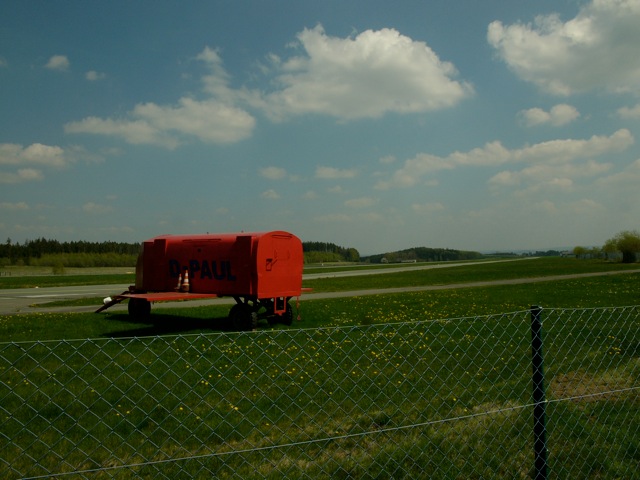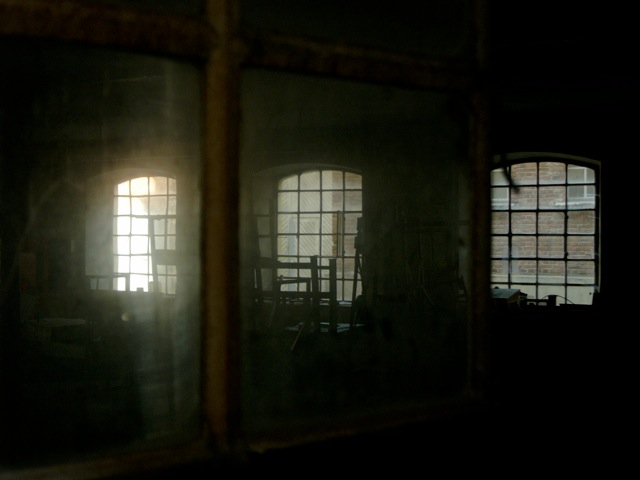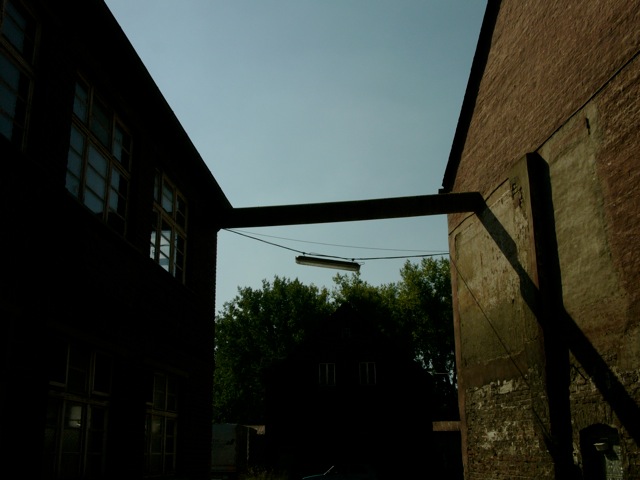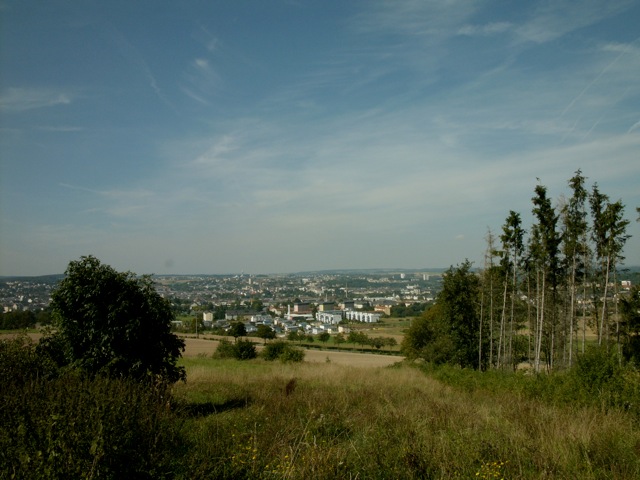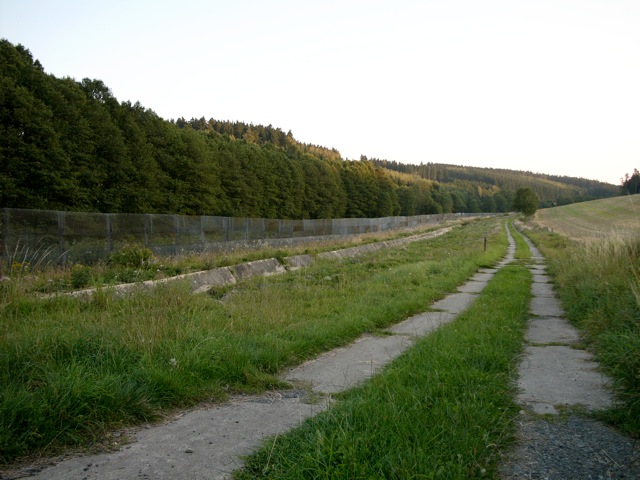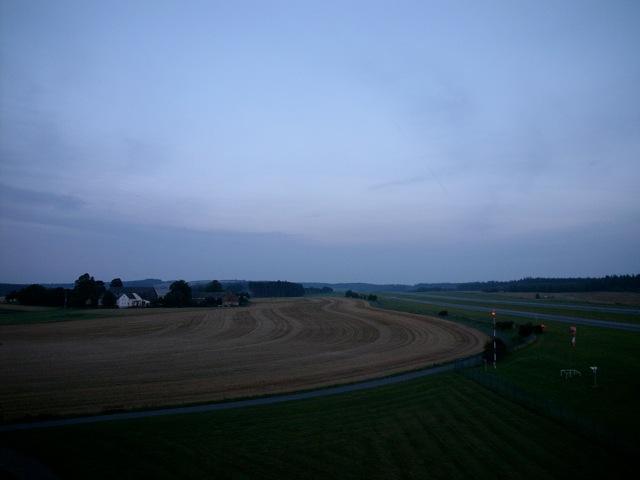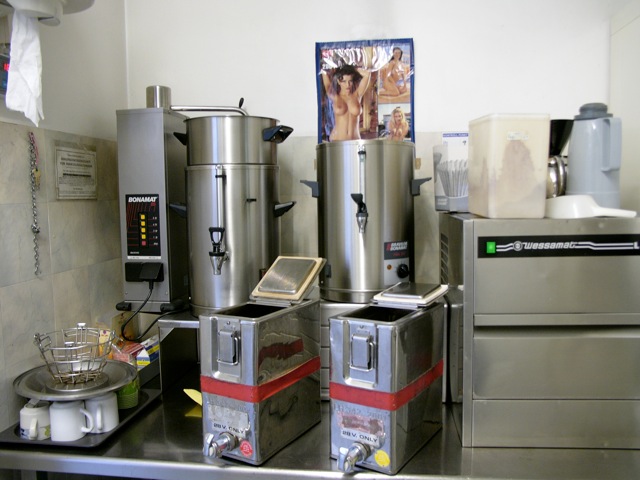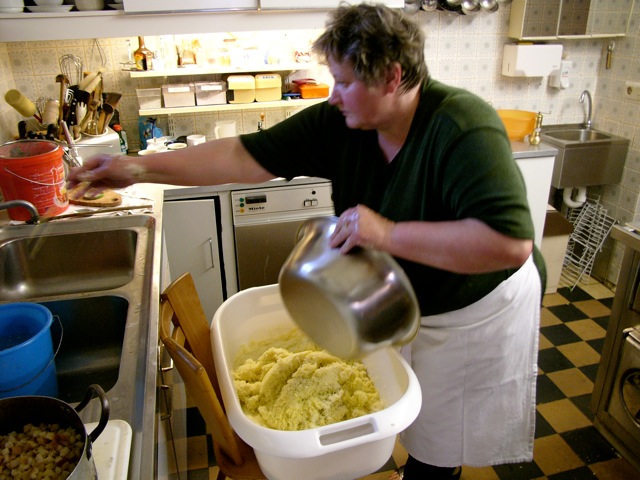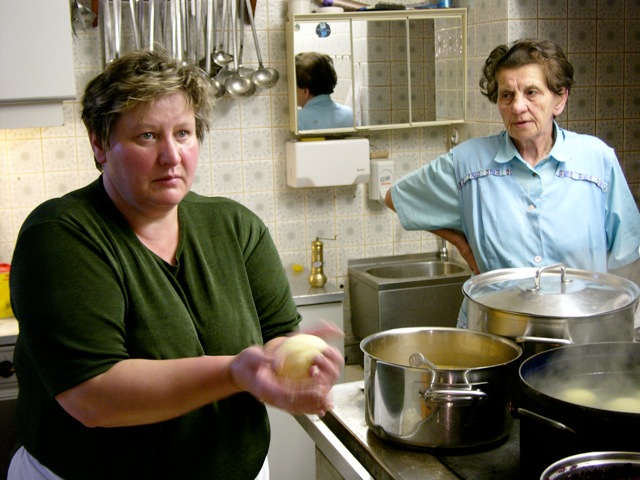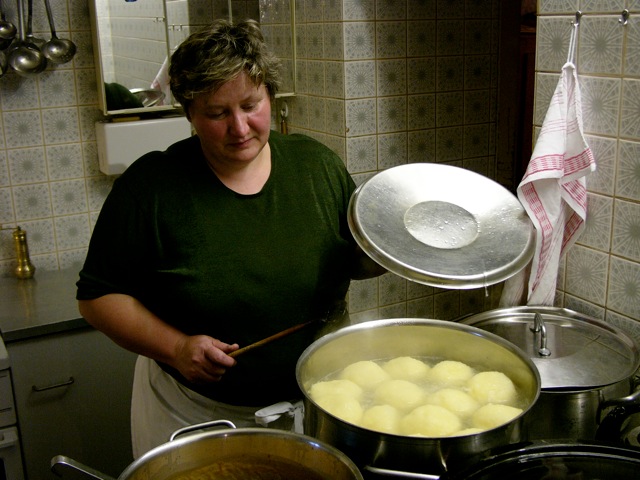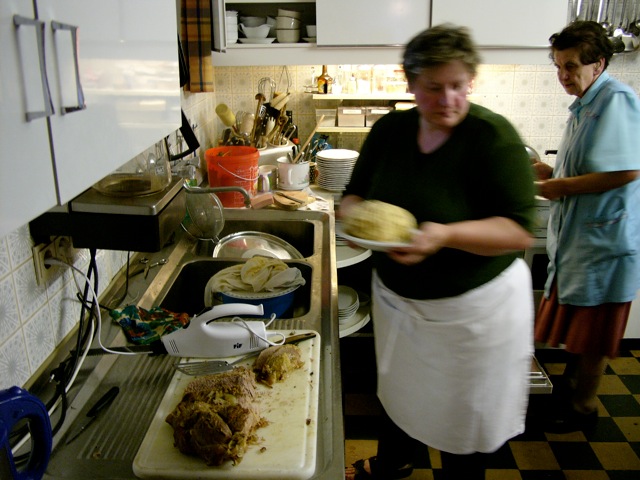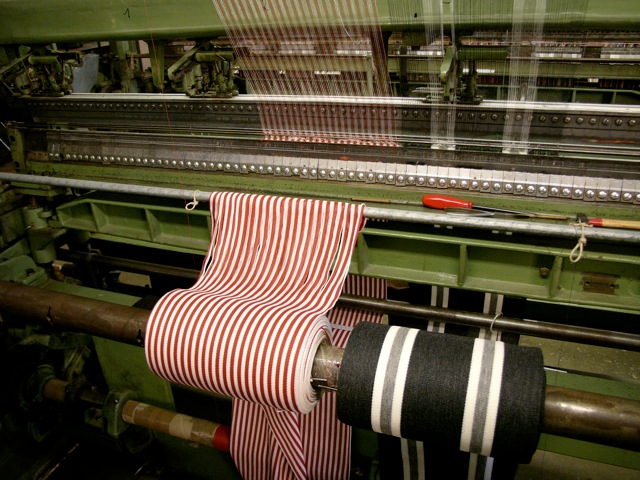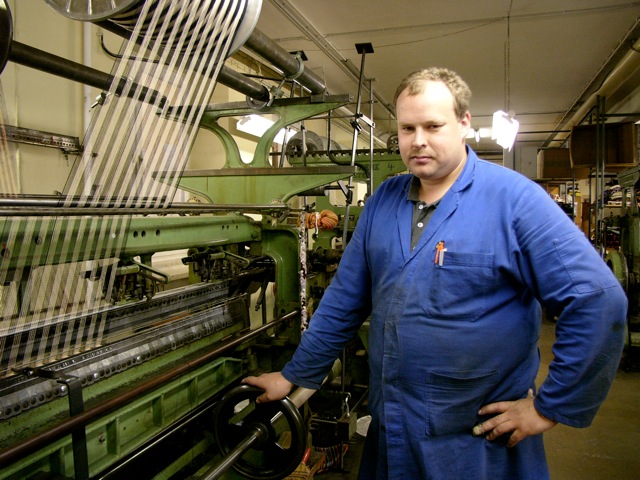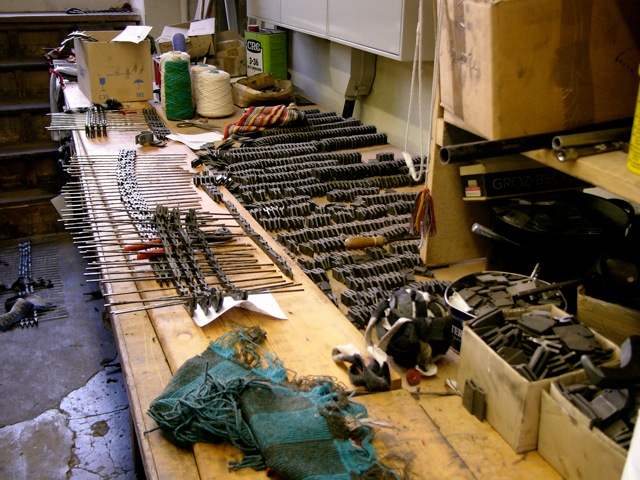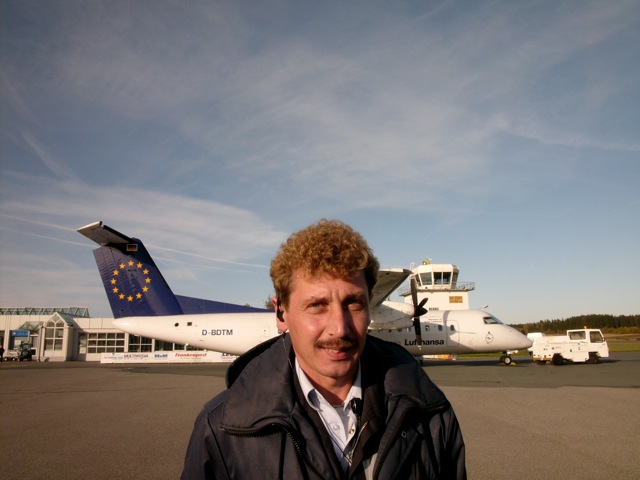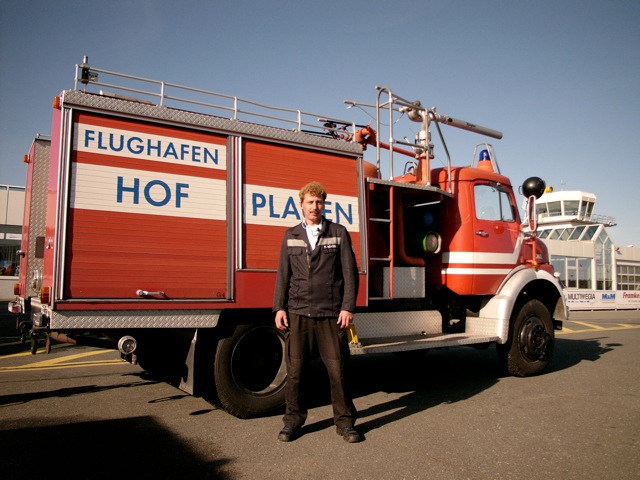 [Synopsis]

With nearly 50,000 inhabitant, Hof is the largest city in the region. The distance to Thüringen is 4,5 miles, to Sachsen are 2,1 miles and to the Czech border are 7,4 miles.
Since the mid 19th Century spinning and weaving gives a boost in the region. Hof has developed into an industrial city and is famous for their textile and porcelain industries.

After a collapse of this domestic industry, the city court has become the highest unemployment in Bavaria. Shops close and the youth are wandering away.

The region around of Hof was geographical crowded with the division of Germany into the last corner of Bavaria. All roads led only in the south-west. The great hope with the opening of the border with East Germany remained out for many people. Since the fall of the wall Hof wins again while increasing national importance and since 1998 without interruption "customer-friendly city" with 37 fashion shops in the town center.

Unemployment, however, has continued to rise. At the latest EU enlargement, the region is located in Europe and there are new visions for better times. The expansion of the small airport Hof-Plauen shoud  give a new boost to the region.
[Crew]
Buch/Regie:
 Alexander Riedel und Bettina Timm 
Kamera:
 Alexander Riedel
Ton:
Bettina Timm 
Schnitt:
 Gaby Kull-Neujahr
Redaktion:
 Petra Felber
[Specifications]
Documentary / Germany / 2004
Länge:
 43 min 
Format:
 DigiBeta / Farbe 
Sprache: D
eutsch 
Produktion:
 Pelle Film im Auftrag von Bayerischer Rundfunk