Run out
Documentary, 84 min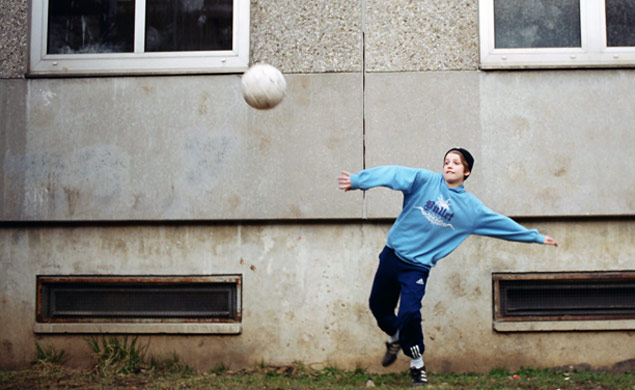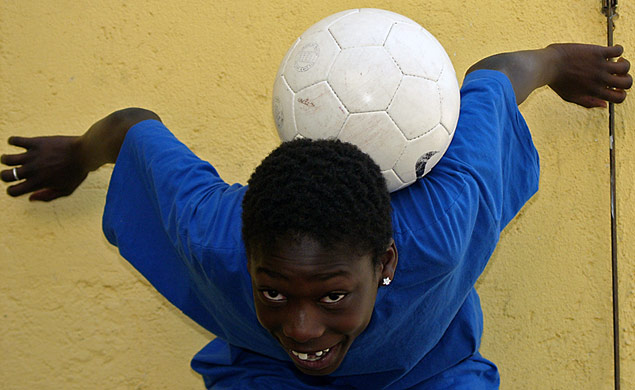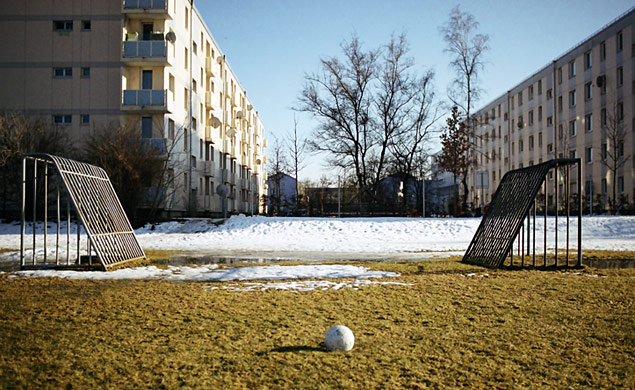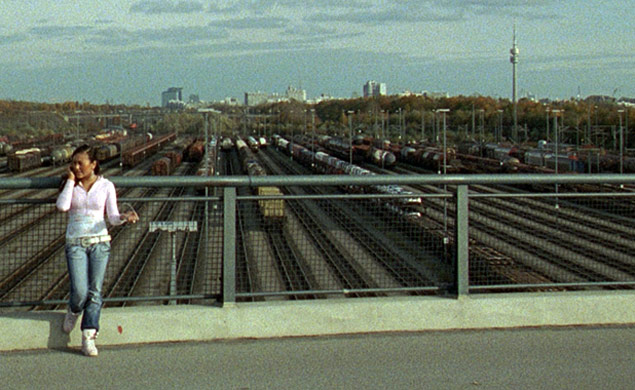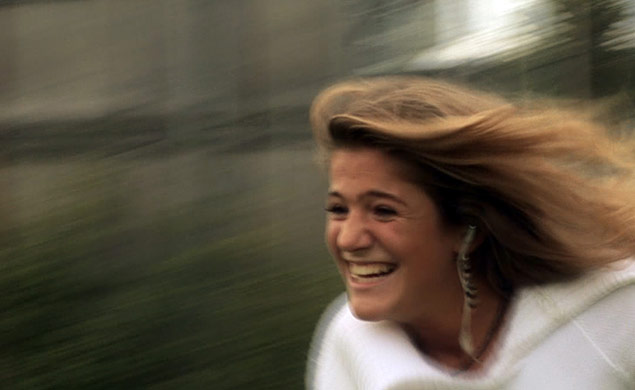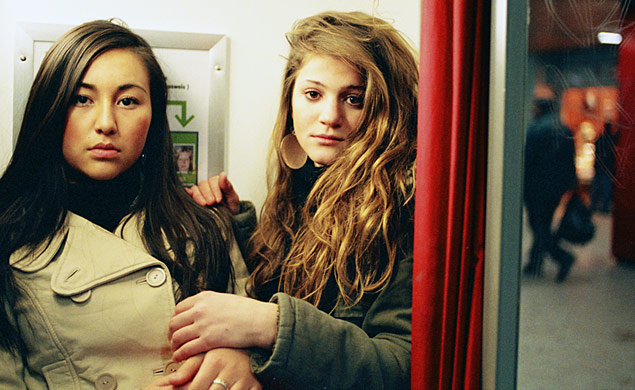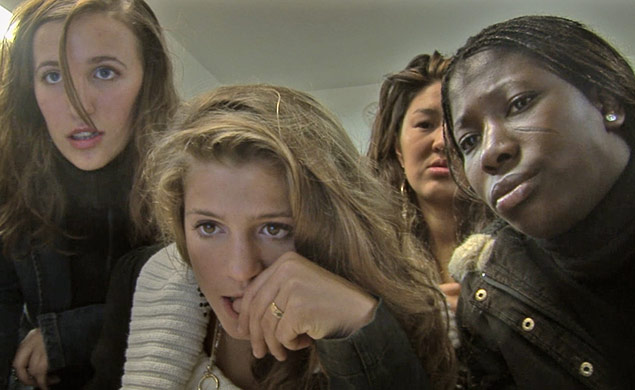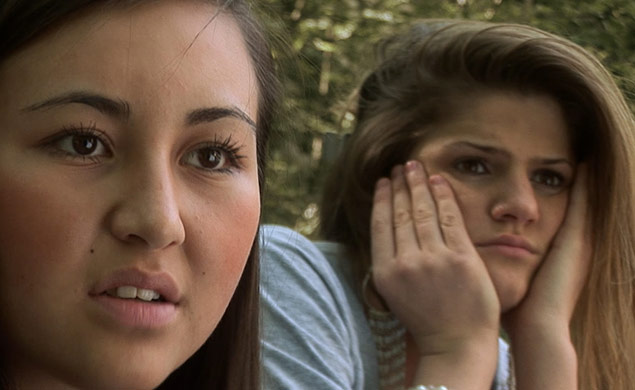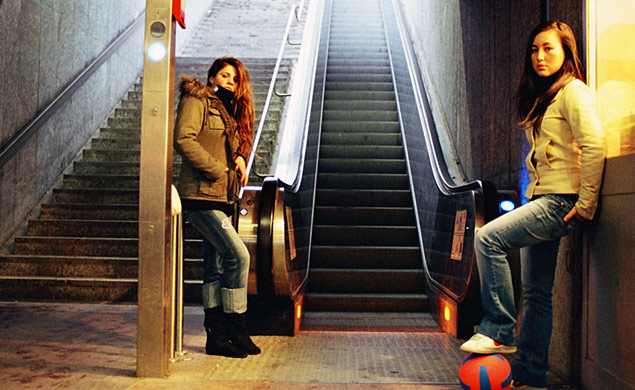 [Synopsis]
Valentina and Suli, two friends, they met each other in a refugee camp in Munich. Valentina (16) from Kosovo and Suli (17), a Uighur from the northwest of China. The two girls have long been in Munich, Valentina don´t have a permanent resident like Suli. The family is always tolerated only for two or three months. Valentina grew up in this instability- she has fought for her confidence: She's strong, she is independent, don´t knows the love and always hungry. Now Suli has her own room, but no more neighbors wich she can easily talk like that.

Outside, they feel free - in the anonymity of the city, where they are not exposed to the influence of the brothers, parents, teachers or authorities. Valentina is the leader of a girl gang, hanging out, playing football and scuffles, while others go to school. Suli admired to Valentina, but sometimes she is worried about her friend: She don`t want to wait for better times, she wants to take her life into her own hands.

RUN OUT is a film about today, in which the question of the morning resonates. Valentina and Suli. Everything would be open. The film raises awareness and shows the individual potential beyond of all underclass-statistics.
[Premiere]
41. Internationale Hofer Filmtage 2007
[Festivals]
2007
Int. Dokumentarfilmfestival Leipzig, Deutscher Wettbewerb
Duisburger Filmwoche
Kasseler Dokumenterfilmfestival

2008
Filmfestival Türkei / Deutschland, Nürnberg
Tage des unabhängigen Films, Augsburg
DOK.FEST München
[Awards]
Preis der Jugendjury DOK Festival Leipzig, Leipzig
FFF Förderpreis Dokumentarfilm, München
Starterfilmpreis der Stadt München
Nominierung FIRST STEPS, Berlin
Deutscher Dokumentarfilmpreis, Förderpreis des HDF, Ludwigsburg
[Crew]
Producer: Bettina Timm
Commissioning Editor: Jörg Schneider (ZDF/Das kleine Fernsehspiel)
Script / Direction: Alexander Riedel
Camera: Martin Farkas
Sound: Philip Vogt
Editor: Ulrike Tortora, Gaby Kull-Neujahr
Music: Mathias Schneider-Hollek, Klaus Burger
Rental Company: Zorro Film GmbH
[Specifications]
Documentary / Germany / 2007

Duration: 84 min
Format: 35 mm / Farbe / 1:1,85 / DolbySR
Language: german / english subtitel (optional)
Production: Pelle Film in Ko-Produktion mit ZDF/Das kleine Fernsehspiel und HFF München in Zusammenarbeit mit FilmFernsehFonds Bayern
Rental Company: Zorro Film, München